By now you will know that here at Impala we are a team of highly skilled professionals, each with our own niche area of expertise, but all offering top-notch advice and support to our clients, no matter the work being performed.
This month we shine a spotlight on another of our team members, Jacqui Jowett, who joined the Impala Accountants team in May this year.
Meet Jacqui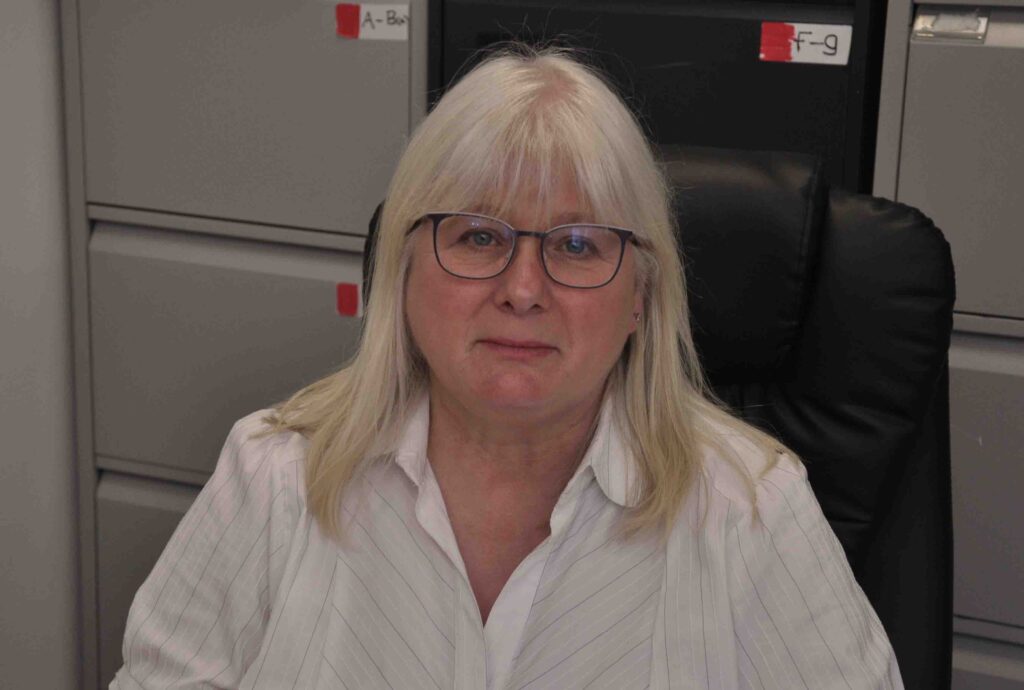 Jacqui has been married to her husband, Ian for over 30 years, and they have a 26-year-old son named Thomas.
Her favourite pastime used to be Zumba, however since lockdown this has changed and she now loves her daily walks with her German Shepherd, Alfie.
Jacqui loves an occasional glass of good wine and doesn't have any pet hates that bother her enough for her to remember them!
Except of course, when she must ask for something to be done over-and-over again before it actually gets done!
Her favourite holiday destination is Disneyland in Florida and at the top of her bucket list is a tour around the USA, getting to see all the top attractions in one trip! Jacqui and Ian were scheduled to tick this off their bucket list before the pandemic, so until they are able to take the trip, it will stay firmly on top of their list!
If Jacqui could say one thing to her 10-year-old self, it would be to "enjoy life and enjoy things while you can".
Contact Jacqui
Jacqui looks after the payroll administration of many of our customers and she assists them with the following monthly processes:
Adding new staff or removing terminated staff from the payroll,
Registering staff with the pension authorities,
Inputting hours worked and calculating salaries due,
Processing sick and holiday pay, as well as tax and national insurance deductions,
Submitting the payroll to HMRC,
Running the monthly payroll and providing salary and deduction tallies to customers,
Providing electronic payslips to customers for distribution to their staff,
Engaging with customers in respect of payroll queries,
Processing subcontractor and contractor payments and deductions, and
Submitting monthly CIS Returns.
Jacqui has also recently taken over the following Company Secretarial duties:
Annual Confirmation Statements, and
New Company set ups and registering with Companies House and HMRC.
You can contact Jacqui on 0113 487 4855 during office hours, payroll@impala-accountancy-co-uk for payroll enquiries, or jacqui@impala-accountancy.co.uk for all other enquiries.