Although Impala Accountancy Limited was only formed in 2018, that doesn't mean that we have no experience and are new to the regime.
Managing Director, Deborah Pilling has over 30 years of experience in both industry and practice.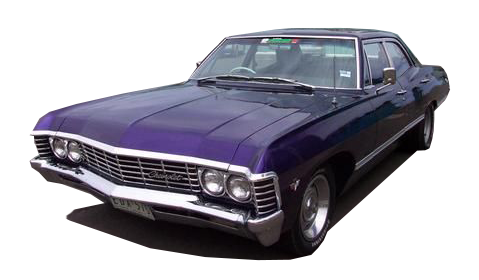 With an attention to detail that is beyond compare, Deborah likes to work closely with individual businesses and personal clients and she prides herself on her first class reputation for the service she delivers.
She has worked with a broad range of businesses from one man subcontractors to large multi-million pound turnover companies.
Whilst we appreciate that it takes time to gain trust and build a strong working relationship, at Impala Accountancy, we will go that extra mile to establish that trust and connection through honest hard work and excellent advice and support.
At Impala Accountancy, we value each and every client and love to see their businesses grow. We love hearing from them and have dedicated a wall in our office for all their lovely testimonials. Our aim is to fill the wall! When you come to visit us, feel free to have a read!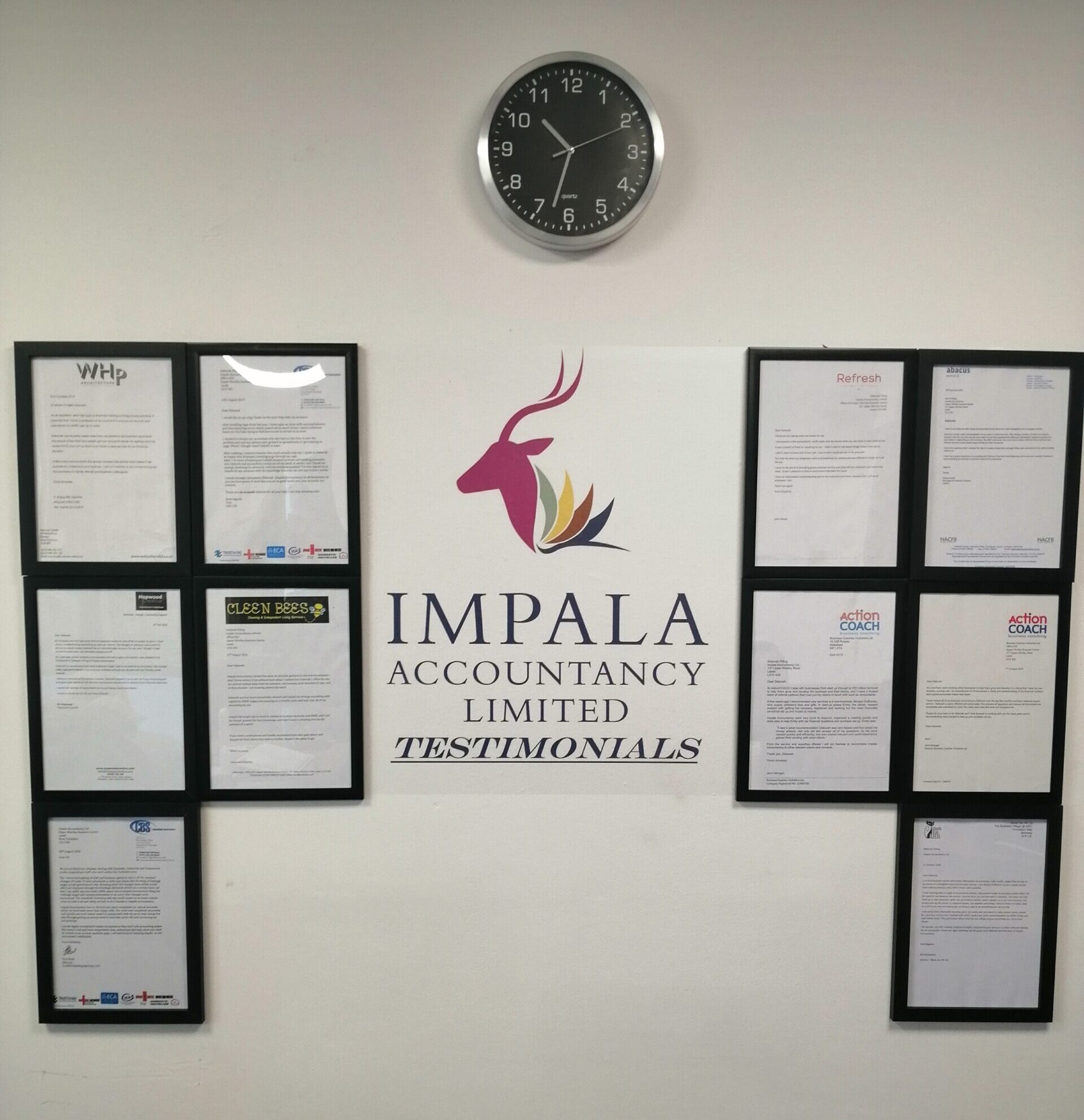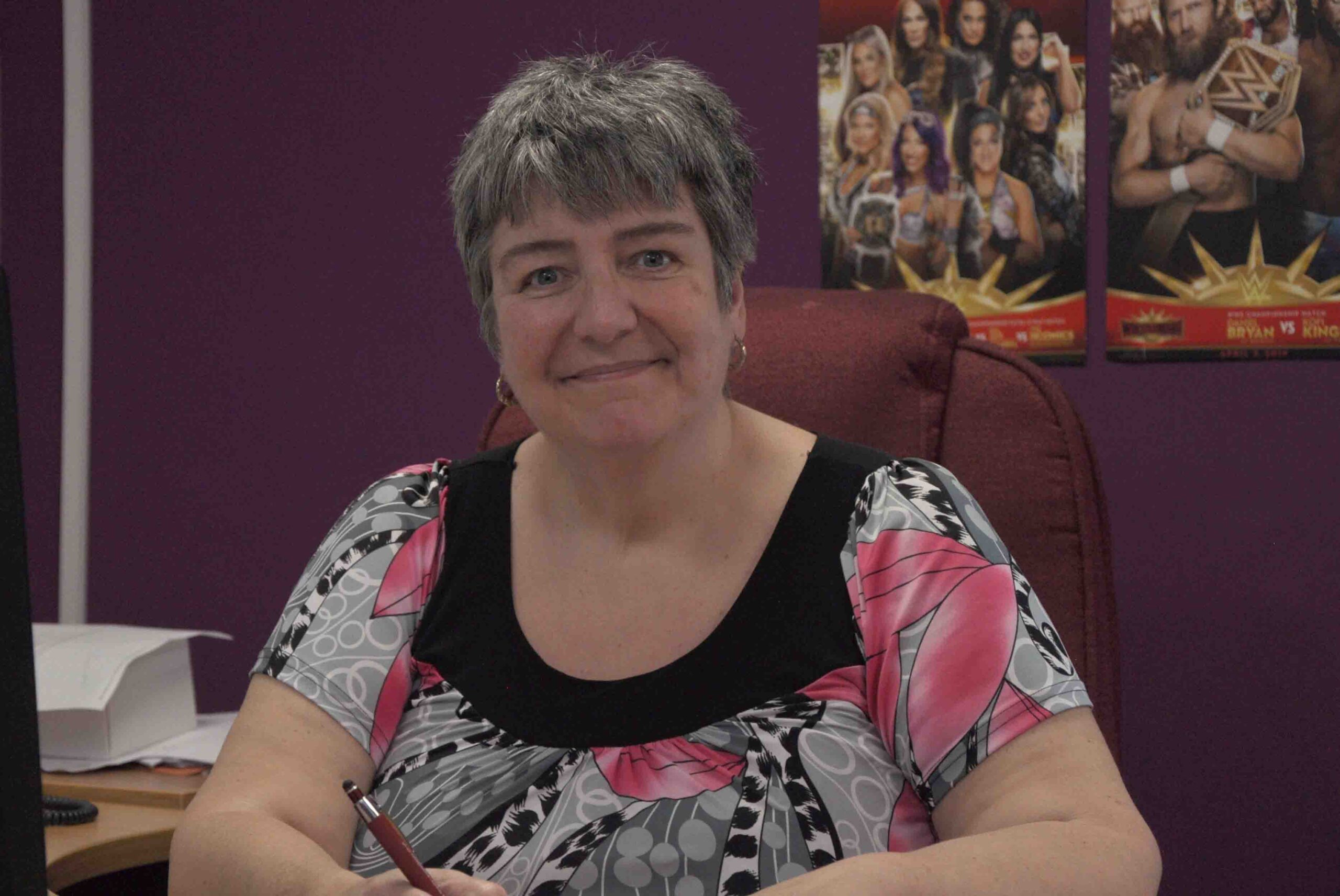 Managing Director / Chief Accountant
Deborah brings over 30 years of Accountancy experience to the role. She decided to set up her own company, Impala Accountancy in 2018. 
With a love of wrestling, Marvel and TV Series Supernatural, you'll find her office uniquely filled with WWE  memorabilia and Marvel Bobbleheads, not to mention the lifesize cut-out figures of the Supernatural team! 
Amy Pugh
Trainee Accountant
Amy is a 3rd year AAT Student and looks after Accounts and Bookkeeping for Impala's clients.
Laura Ramsden
Trainee Accountant
Laura is a 3rd year AAT Student, who oversees Accounts, Bookkeeping and Payroll for a variety of our clients.
Sarah Shackleton
Tax Advisor
Having previously spent 14 years working with HMRC, Sarah brings a wealth of experience to her role. Sarah handles all your self assessment and tax advice needs.